Download App for your mobile
You don't need to stop minicabs on roads or call, Now you can book a cab while sitting on an easy chair and having a cup of coffee.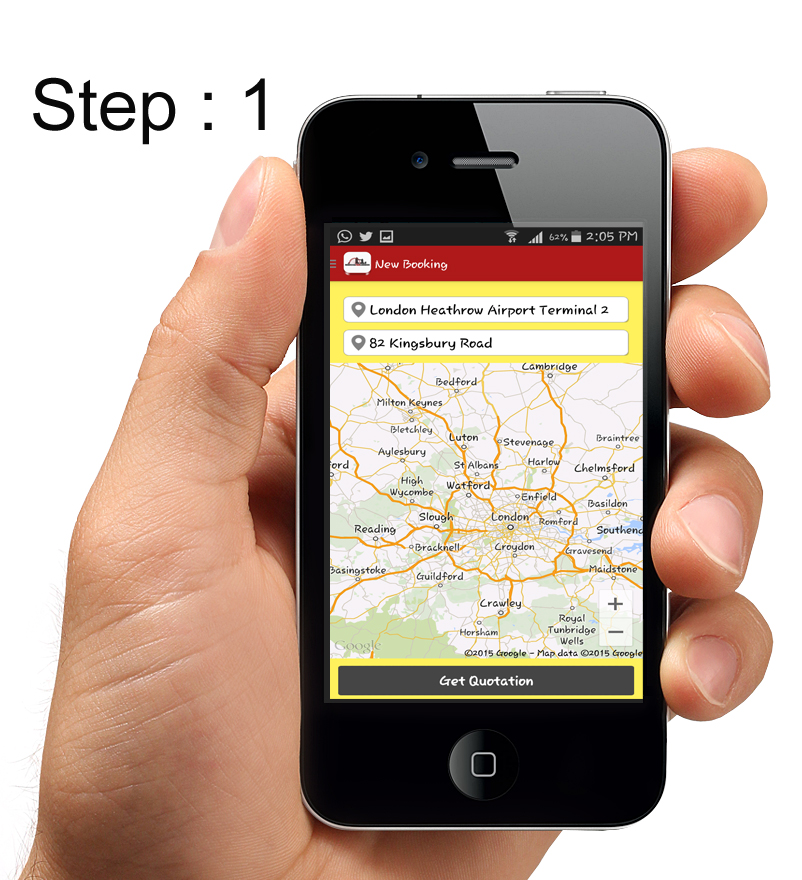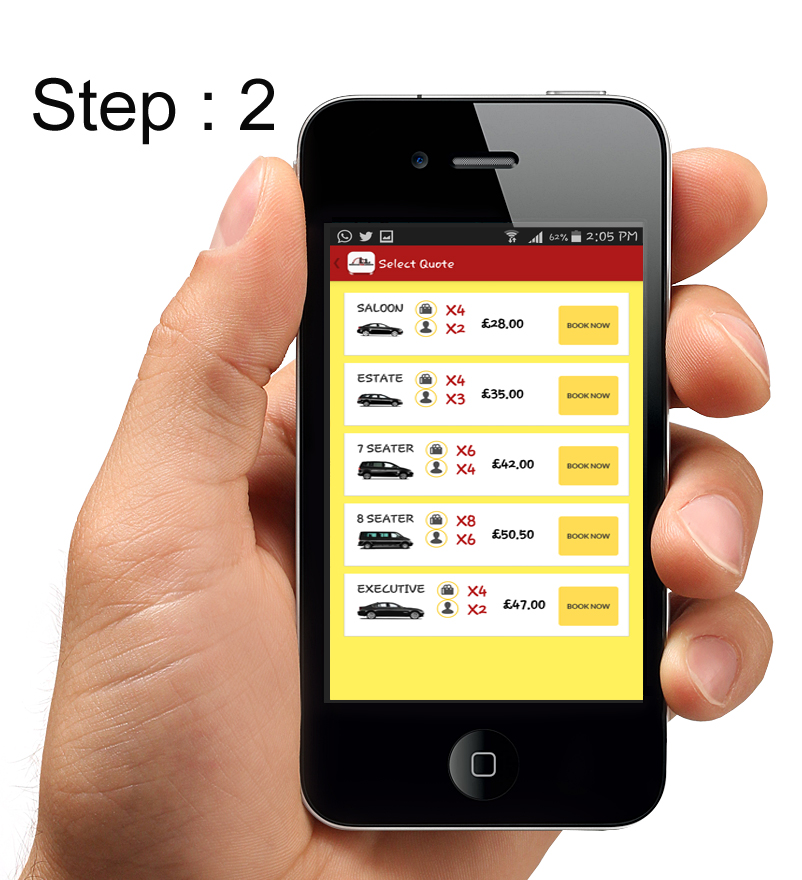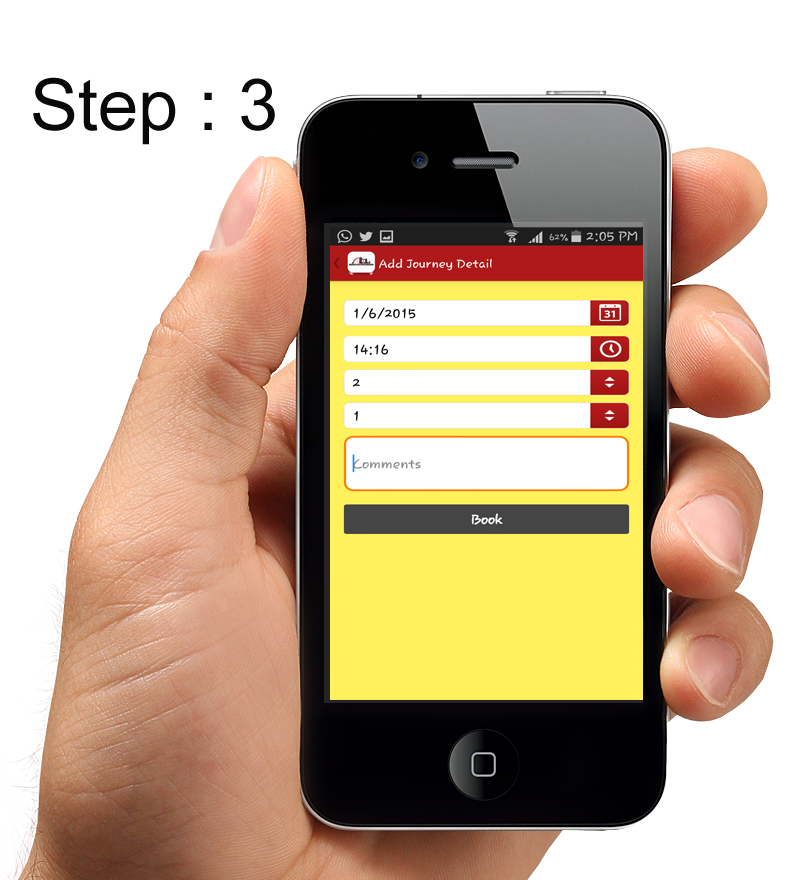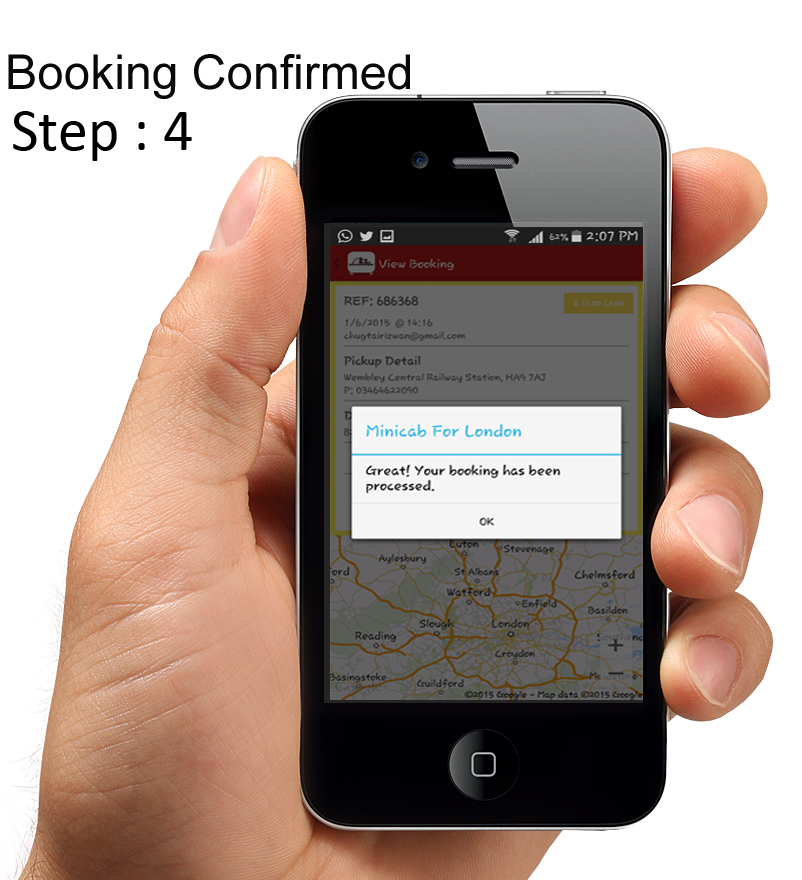 Minicab for London proudly launching its Android and iOS App. Our app is simple and easy to use.Select your pick up, input your destination Select Quote/Car Minor details of passengers and the driver will be on his way to you. Use the app to get a quote in under 1 minute.